Our History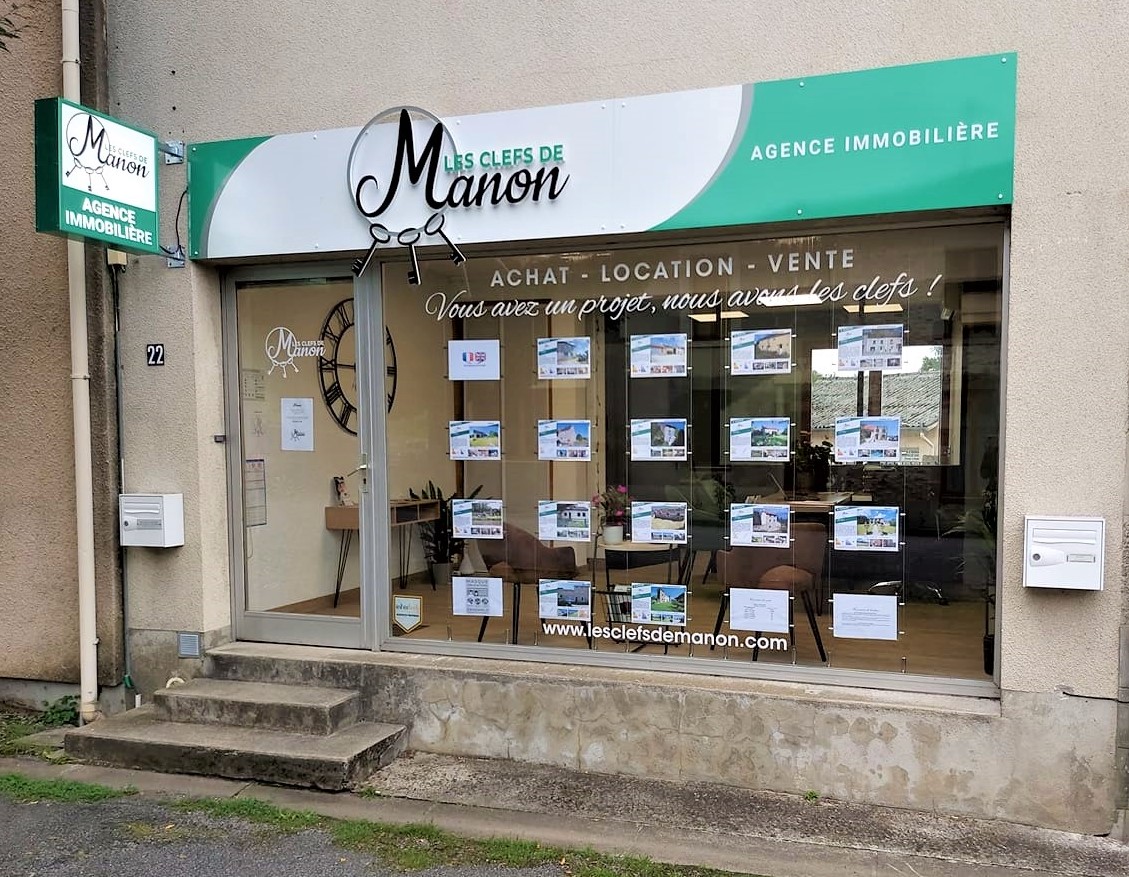 Manon
Hello, Me is Manon. I am the manager of this new real estate agency. With a professional license in Real Estate Trades, I have been practicing the activity since 2017. For me, the real estate agent's job is above all a passion job and the most important thing is the relationship with my clients. Very meticulous, I favor a job well done. I look forward to welcoming you to our premises and supporting you in all your real estate projects.
Maya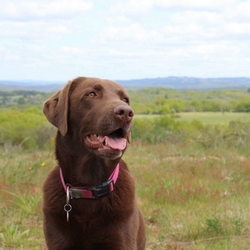 Whouf, Maya, mole hunter ... I'm also called the real estate dog. Like my mistress Manon, since 2017 I have been passionate about the profession. What I like the most are our beautiful stone houses with large lots that smell of real life. The touch of your hands is what matters to me.
Us
The Clefs de Manon team is above all: support on a human scale carried out in a good mood, rigor and professionalism. We come from different universes, which is our strength in the job and what allows us to forge links with our clients and thus build a solid network in order to find the property that suits you or sell your property under the best conditions. The agency is just taking shape in this year 2021, however it is a project that has been nourished for a long time by experience, enriched by multiple meetings and real estate projects carried out in our sector. We mainly extend from Bessines- sur-Gartempe to: Razès, Compreignac, Saint-Sulpice-Laurière, Laurière, Folles, Fromental, Châteauponsac, Rancon, Droux, Le Dorat, Bellac, Saint-Pardoux, Saint-Léger-la-Montagne , La Souterraine and more generally 30 kilometers around Bessines sur Gartempe. However, our team will be happy to consider your request even if it is outside this scope. Rigorous and professional, we are at your disposal for the valuation, sale, purchase or rental of your property (houses, apartments, land, housing complex, buildings, farms, etc.). Do not wait any longer, contact us and let us have the feeling to give our maximum in the realization of your real estate projects.
Thanks
A very quick note to thank all the people who supported me in this project, a life project above all, which will undoubtedly punctuate my daily life. I will finally be able to live my passion entirely thanks to you. I will not make an exhaustive list but I would particularly like to thank:- My relatives (family, friends) who were able to give me their opinions on everything I have undertaken, and give me their best energies so that I can build this future, - My clients, ones who keep an eye on me and my future because it is above all YOU who give me, near or far, the desire to embark on this project, - Obviously, all my tutors, managers who taught me a lot, transmitted, - To the best colleagues I have ever had and I quote Quentin D., Guillaume D., Marta, Yann : you have made my new professional start, - Thank you to Léonie for joining me with so much enthusiasm and motivation, - Romain Chevalier from Finance Conseil, and Vincent who have supported me since the start of my project, who have helped me to start a business and without them everything would have been different, an unconditional thank you, and this is only the beginning !! - And without any shame, the biggest thank you, to my partner who knew how to find the words (more or less let's say it [laughs]), who was always there to support me, to channel me and who is in the shadow of this project but which was strongly part of it. Thank you to all of you, and see you soon on the ground for the best !!! Manon